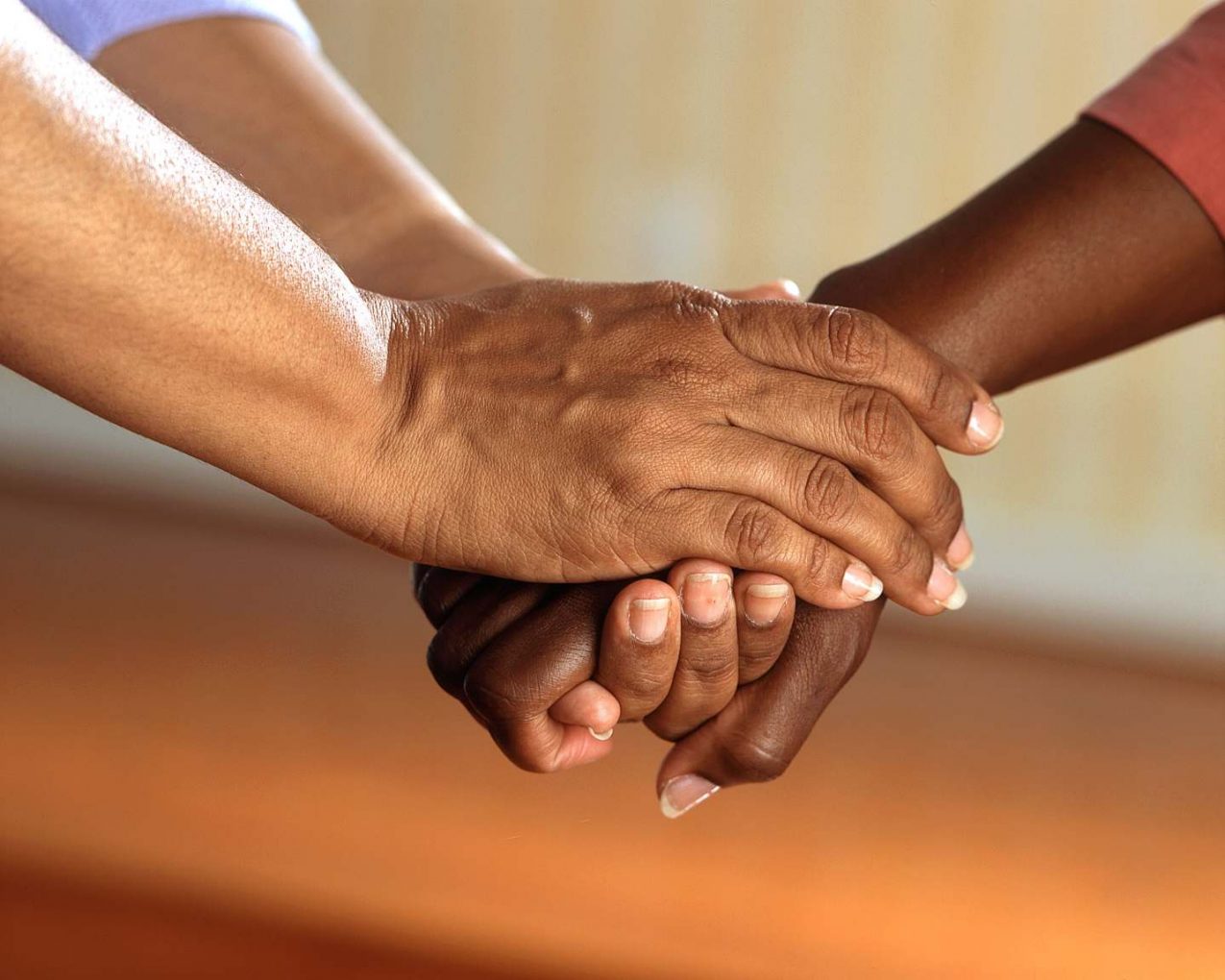 10 Things To Do After a Diagnosis of Alzheimer's or other Dementias
Here's our checklist of things to do if your loved one was recently diagnosed with dementia or cognitive impairment. It's a long article, but every to-do will prove useful to you.
1. Take the time to let the dust settle
A diagnosis of dementia can be hard to accept for your loved one and for you. It can take time to fully comprehend the disease and how it might affect your lives. Remember that your current situation is not all that different from the one before the diagnosis. If things feel so different now, it's because of the uncertainties and projections you have about the future. Know that Alzheimer's and other dementias progress rather slowly most of the time. This leaves you time to adapt and prepare. We've separated the rest of the article into two sections: 3 things that you should do for yourself and 6 things that you should do with and for your loved one.
3 to-dos for yourself:
2. Get information about the disease
Knowing what Alzheimer's and cognitive impairment are will help you to better face them. The more you informed you are, the more you'll be able to understand what's happening, and the more tools you'll have to address potential issues. There are excellent resources on the internet and in print. You can also reach out to many organizations and attend conferences on the topic. You can start on our platform here.
3. Determine the stage of the disease
Diseases such as Alzheimer's tend to evolve in a relatively predictable way. As a caregiver, knowing the current stage of the disease will help you understand what is happening now and anticipate what changes are coming next. Even if every person is unique, determining the stage is important to identify the current and future support needs. A healthcare professional will be able to provide you with this information.
4. Never (and we mean never!) hesitate to ask for help
If your loved one agrees, getting outside help is really useful when required. There are, of course, public resources such as the CLSC. But know that there are also many options by community organizations and private services. Other family members or relatives can also support you. Though it's possible to take care of someone with Alzheimer's alone, it's easier (and often indispensable) with help.
6 to-dos for your loved one and you:
5. Prepare the future: mandate, power of attorney, and will
If the diagnosis was made early in the disease, your loved one should still be able to make decisions about their person and property. It's perfect timing for preparing for the future. This may mean drafting a protection mandate, a power of attorney document, or updating their will. More information can be found in our section on Legal and Finances.
6. Keep an eye out for your loved one's everyday needs
Cognitive impairment has an impact on independence, making it crucial to keep an eye out for your loved one. Being fully independent requires doing all activities of daily living (ADLs) and instrumental activities of daily living (iADLs), such as taking medications, tending to finances, and transportation. We suggest that you take a look at our list of ADLs and iADLs: review them with your loved one in mind to make sure every need is covered well. If your loved one needs assistance, this doesn't mean he or she must absolutely move. Many services and innovative products can help to keep someone with cognitive impairment at home. Social workers and occupational therapists are healthcare providers that are specialized in the assessment and management of these needs.
7. Assess safety issues if cognitive impairment is advanced
Unfortunately, people with dementia can occasionally behave in unpredictable and dangerous ways. Some wander (for example, leave their home or walk without a specific purpose). Others can forget to turn off the stove or basic safety information like 9-1-1. Incoherent thoughts can also have an impact on behavior and collaboration. There are solutions to reduce the risk, but a formal assessment by the CLSC or a health professional is often required.
8. Put services in place and get support
When the disease alters daily functioning (see point 6), it's important to put services in place to assist your loved one and compensate for their needs. Services can be obtained via the public healthcare system, community organizations, and private companies. For example, think about getting support for taking medication, preparing meals, and home cleaning. Our website can help you find services. Your CLSC and healthcare provider are also excellent resources.
9. Develop new routines
Both for you and your loved one, a period of adaptation is necessary to live with Alzheimer's. Routines will help make the transition easier. They will slowly build themselves as you try new things to support your loved one, and as services are put into place. Routines are important because they reduce uncertainty for your loved one.
10. Regularly reassess the situation, with assistance from healthcare professionals if needed
Last to-do: you should regularly reassess the situation since Alzheimer's and other related diseases change with time. Ask your loved one how they're doing. Also see how you and your relatives are feeling. Involve your healthcare professional if you have any questions. As the disease progresses, you might have to do these reassessments more frequently.
Take action
Your needs and those of your loved one will evolve. You don't have to do everything at once. You can print this list or keep it for later. Plan the to-dos and take the time to assess them and take action. This should help you improve everyday life, both for you and your loved one.