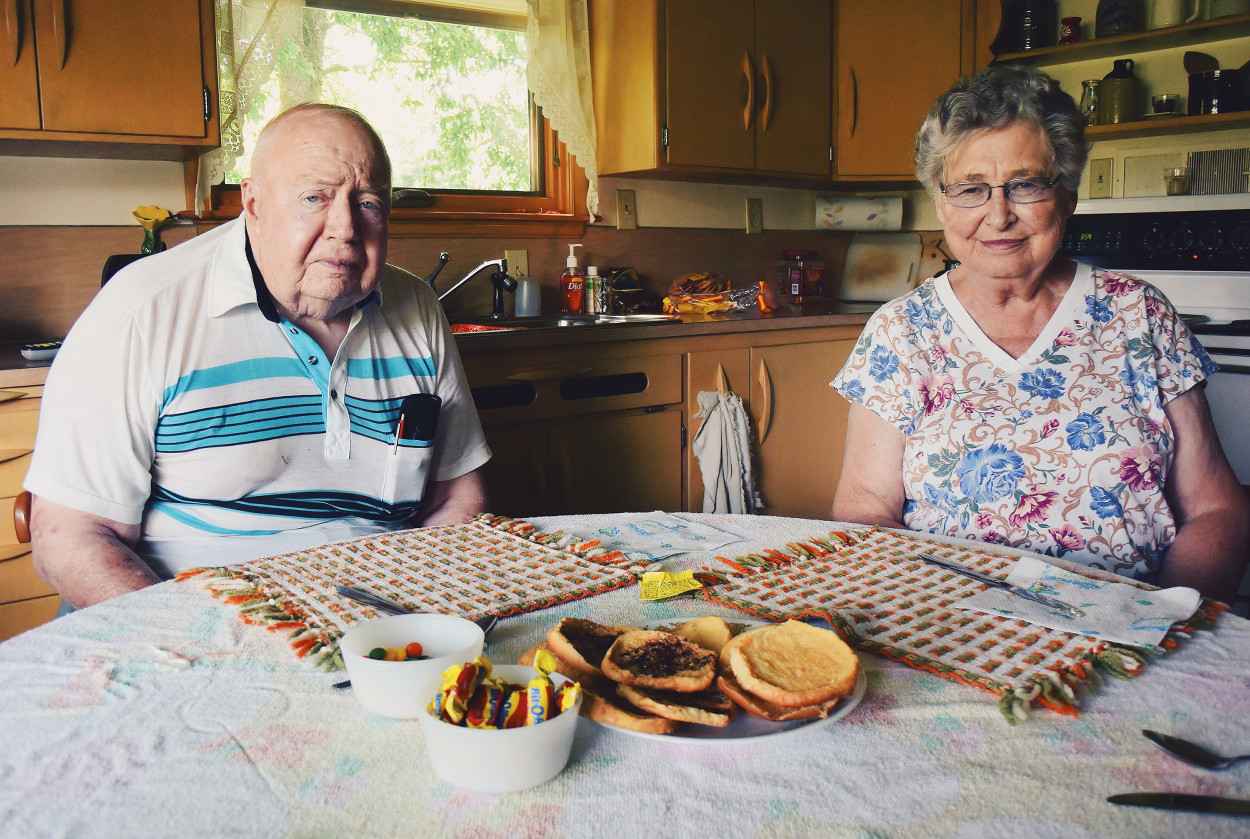 This article is part of a series on daily activities and caregiver support.
You'll find other articles on this topic on Eugeria.ca:
---
Healthcare professionals have identified the key activities required for taking care of ourselves daily. These are referred to as the Activities of Daily Living (ADLs) and they represent the self-care actions that we must be able to carry out to maintain independence. They are separated into basic ADLs (often just "ADLs") and instrumental ADLs (also called iADLs).
This article will explore the basic ADLs, which refer to personal and fundamentally required self-care activities.
Basic ADLs relate directly to health and hygiene and include: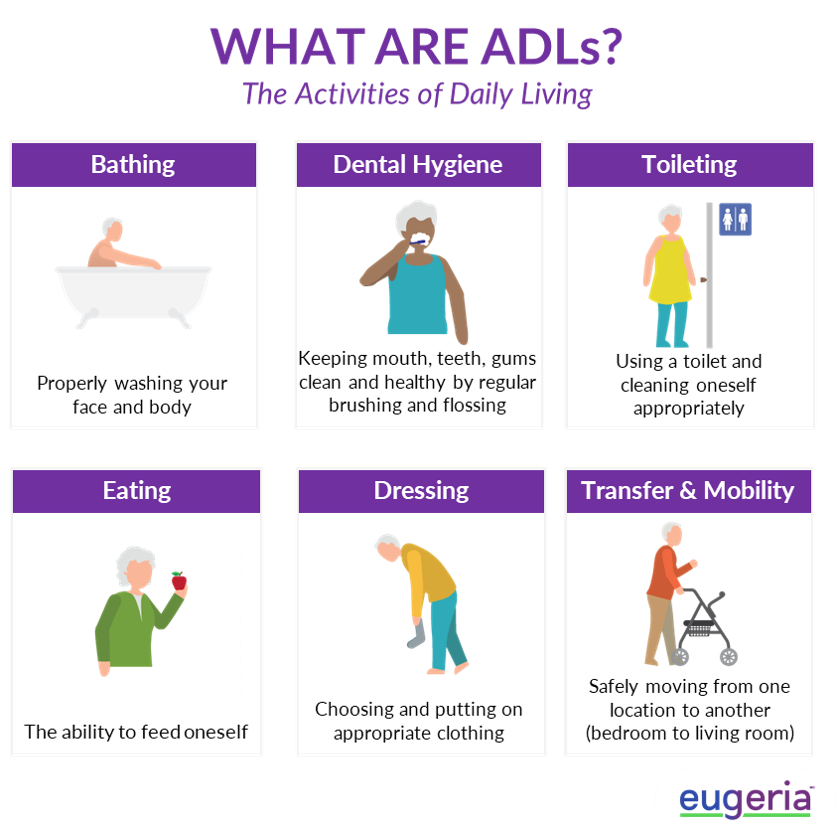 These activities are a very good measure of basic functioning and a good proxy of independence and autonomy. It is important for caregivers to assess a loved one's level of independence through their ability to complete ADLs.
Are they having difficulty completing one or more of these activities independently? If the answer is yes for basic ADLs, then it may be time to get them some help. There are many services, both public and private, available to help your loved one remain in the comfort of their own home in all safety.