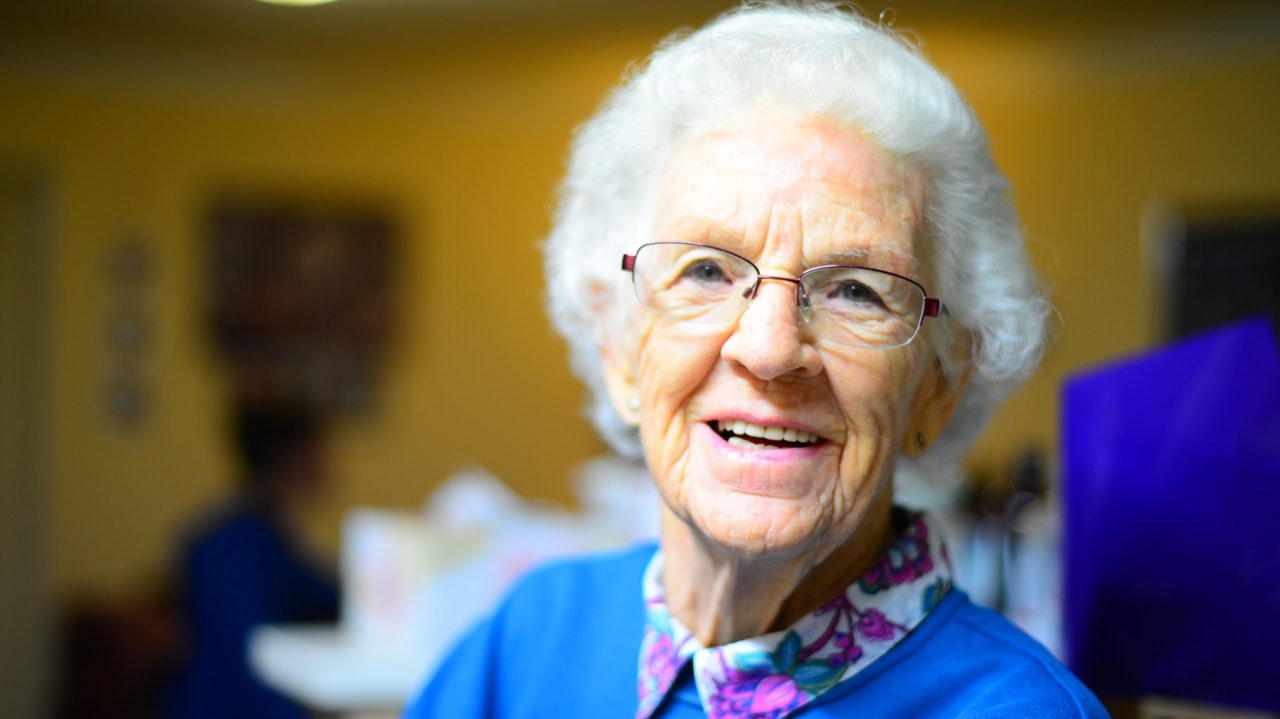 Adult day cares, also known as adult day programs, are centres where professional supervision, social activities, medication monitoring, meals, and socialization opportunities for older adults are provided.
Although they are usually open during the work week, some centers have extended hours; including evenings and weekends.
Adult day care centers also provide the caregiver with support on all the duties associated with caregiving. It gives them time to relax, to focus on work, or take care of other family matters. It's a great way for caregivers to get well-deserved rest, while providing a safe, supervised environment where their loved ones can socialize and receive the level of care they need.
There are three different types of adult day care centers: Social, Medical, and Specialized.
Social day care centers provide meals, social and recreational activities, as well as general health services.
Medical day care centers include social activities, but also provide more specific and advanced medical amenities such as physical therapy, counseling, and a range of other treatments. They usually have trained nurses onsite.
Specialized day care centers help older people with specific health conditions, such as Alzheimer's and other dementias.
What are the benefits?
There are many benefits to using day care for both caregivers and recipients of care. For the recipient of care, adult day care can help:
Increase social interaction
Provide exercise
Provide activities (art, gardening, music therapy)
Provide medical care (assistance with medications, toileting, blood pressure, personal care)
Provide therapy
Postpone admission into long-term care facilities
Avoid re-hospitalization
Adult day care can also afford the caregiver time to:
Unwind
Complete household tasks
Be with other family members and friends
Alleviate the stress and responsibility of being a caregiver
Other considerations
Some centers offer transportation to facilitate the use of their facilities. If transportation is offered, be sure to check the schedule and availability.
Moreover, when greater care is needed, and the caregiver requires additional help, it may be time to look into respite centers, as they provide longer hours of help (overnight, weekends). Full respite care may be a logical next step to day care centers.
It is important to discuss going to an adult day care center with your loved one ahead of time. This will help to determine whether they want to join a centre and can reduce anxiety if they do decide to go. See our Products and Services  section for more information on the services available in your area.