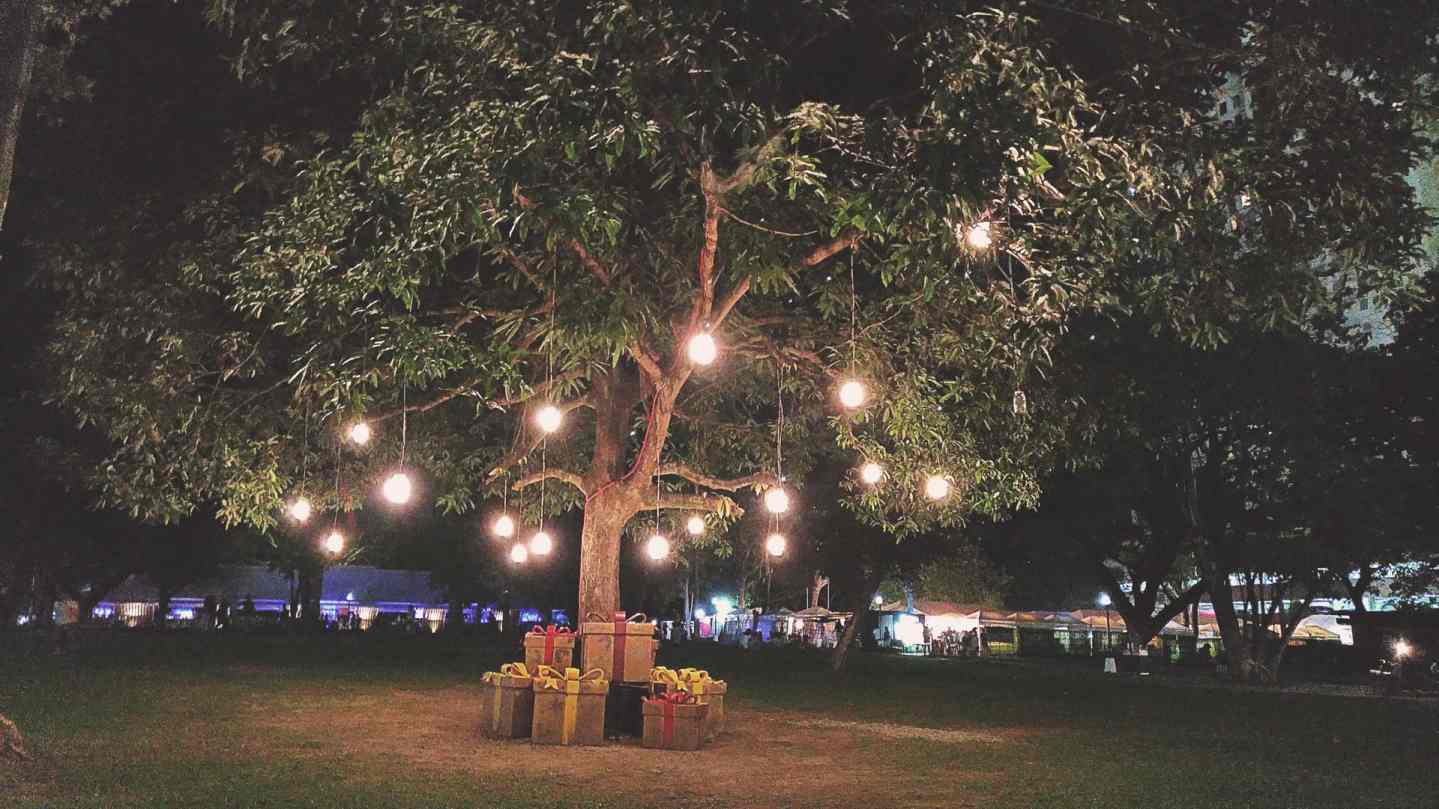 Gift Ideas – For Your Loved One Living with Dementia
Finding a gift for your loved one with dementia is not always easy. Fortunately, this dementia-friendly guide, put together by your trusty Eugeria team can help you find a unique gift for your loved one.
We have tested these products to ensure they are appropriate for moderate and advanced stages of dementia. These gifts will keep your loved one busy, engage them cognitively, entertain them and are sure to make your next visit is a lively one!
Your loved one enjoyed doing activities such as crossword puzzles but suffers from memory loss?

Spark Your Mind for moderate dementia is a collection of activities and games that includes more than 50 activities adapted for people with a cognitive disorder such as Alzheimer's. It has been specifically designed to propose relevant themes and an appropriate level of difficulty.
Relish's Aquapaint™ is a painting activity that simply requires the use of water to make a beautiful image appear. This creative dementia product helps promote independence, a sense of achievement and pride.

Discover our selection of 5 themes: Nature, The Tool Shed, In the Garden, At Home, and Transports.
The Joy for All companion pets are a Eugeria team favourite. They steal the show whenever we visit a residence with these cute pets in our arms! Senior residents instantly smile, talk and laugh  with them.

These pets are designed to break your loved one's social isolation. They recreate animals' reactions (they purr, bark, wag their tail) and have sensors to react to the touch and sounds of their owner.

The Joy for All Companion pets are particularly useful for seniors who have had pets their entire lives but for various reasons can't have one anymore.

To see how they move and sound, check out this video:
Simple Music player was designed to let your loved one listen to their favorite music with ease.

You can upload up to 1000 songs and decide what volume the songs will play through controls cleverly hidden at the bottom of the player. Your loved one can only lift to play the songs or click on a big black button to switch songs – nothing else!
| | |
| --- | --- |
| For more information, check out this video: | |
Relish and Keeping Busy puzzles are a fun, creative, and stimulating gift for your loved one.

It's a product developed for people living with dementia that promotes independence and a sense of achievement and pride. It also stimulates conversation.

   

For more information, check out this video:
| | |
| --- | --- |
|         | Our memory game, adapted bingo and tangram are fun, creative, and stimulating games that you and your loved one can play together. These games were developed for people living with dementia to promote independence and stimulates conversation. A great way to spend quality time with them on your next visit over the Holidays. |
To bridge the gap between generations, we also include in this gift guide a children's book that explains dementia in an age-appropriate way.

Weeds in Nana's garden is a book to help your child (3+) understand Alzheimer's disease.

This book tells the story of a little girl who likes gardening with her Nana. One day she finds weeds tangled with the flowers and understands that her Nana doesn't take care of her garden as she used to because of her dementia. The little girl decides to take care of the garden and to love it as her grandma did. The garden is different but loved all the same.
We hope you've found this gift guide helpful, and that you now have many ideas on how to pamper your loved one with dementia this coming holiday season. For more advice on how to plan your next visit, check out this article.
The Eugeria team wishes you Happy Holidays and invites you to call us at 1-855-55-(GERIA) should you have any questions!