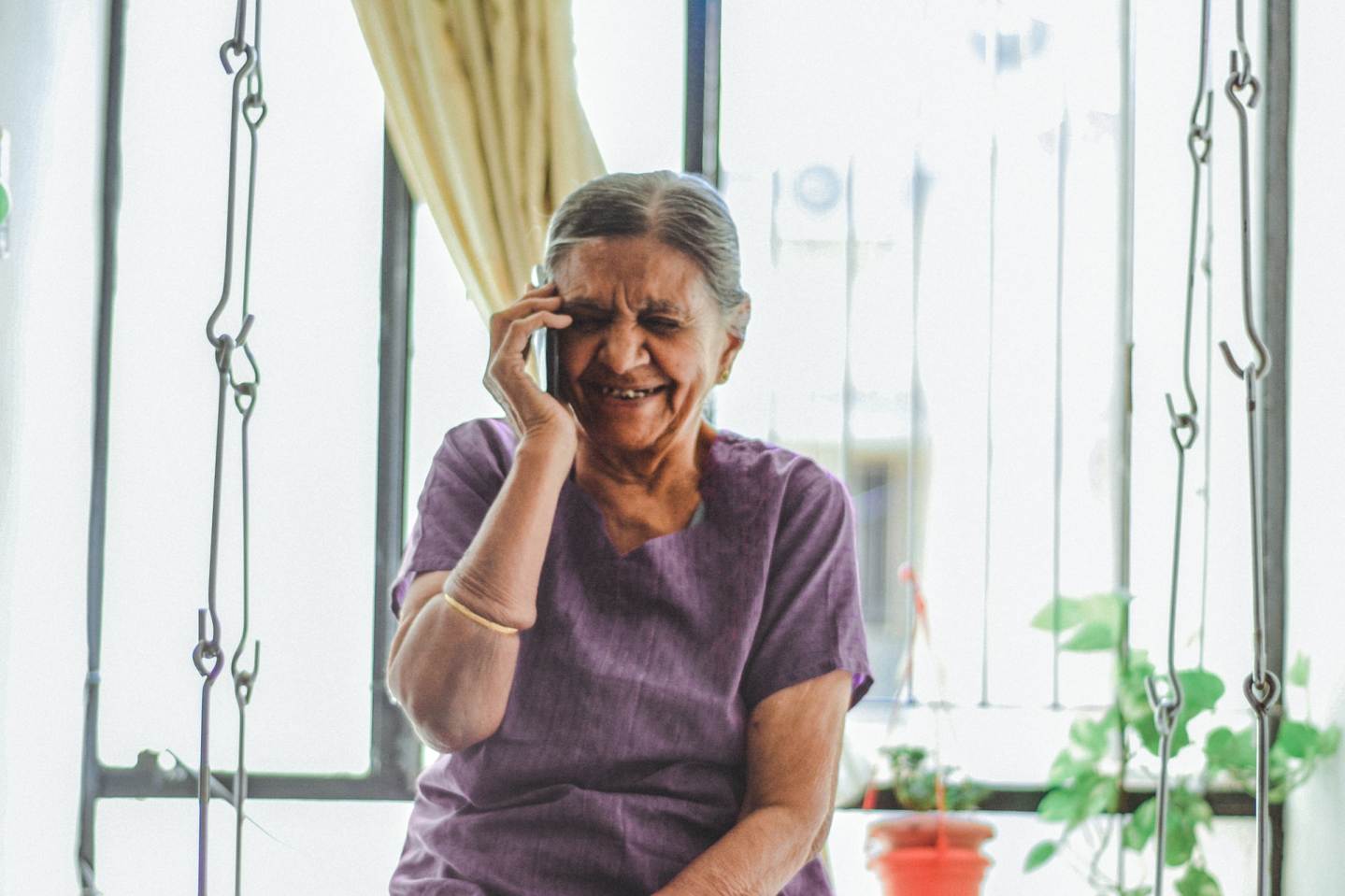 Ideas for keeping in contact with your elderly relatives whilst in confinement
Due to the COVID-19 pandemic, our seniors have been advised to isolate in their homes and residence for the next few weeks. As their children, grandchildren, or carers, we want to ensure at all costs that they are prevented from feeling lonely during this time.
Eugeria cares greatly about the well-being of seniors and their caregivers. Here, we offer several ideas to help you brighten the day of an elder around you, remotely (and therefore in complete safety) whilst they are in confinement.
1. Call your elderly relatives regularly
It is extremely important to stay in contact with your relative as much as possible to avoid them feeling isolated and alone. For rich discussions, ask them questions about their childhood or adolescence and use their answers to create a collection of their life stories. 'Life Of An Incredible Women' book can help serve as a framework and inspiration. This book will be available for the Christmas season!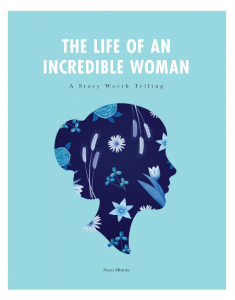 Alternatively, why not pass on Grandma's culinary secrets with the help of a personalized cookbook? Collect their recipes during your calls and you will quickly have a precious book for the entire family to share!
Finally, make sure your elder has a phone that is easy for them to use. Eugeria offers you different models with photos and programmable numbers, which are compatible with hearing aids. Set up the phone at home before delivering it safely to your loved one: : eugeria.ca/en/telephone
2. Share your daily life in photos
Do your seniors have an iPad, computer, or a smartphone? Then make sure you send them photos everyday to let them know you're thinking of them.
Are they uncomfortable with technology? They may not have access to social networks such as Facebook, Twitter, or Instagram. If this sounds familiar, we offer a product that provides a solution. The Familink digital frame, allows you and the rest of the family to send your relative photos of your daily life, to brighten up their day and remind them that you are always thinking of them. Just plug it into a power outlet for it to work (you don't even need WiFi; the frame has a 3G card that connects it to the cellular network). You control the frame remotely with a smartphone app. Then, you and the whole family can send them photos that immediately appear on their frame: eugeria.ca/en/familink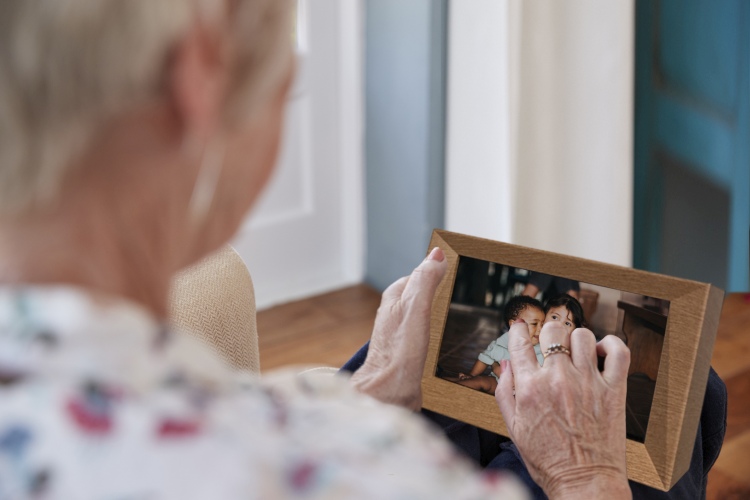 Do your elders prefer to see printed photos? Famileo Diary allows the family to upload photos and messages to an app. Famileo creates a layout, prints the newspaper, and mails it weekly, biweekly, or monthly (depending on your subscription) to your relative. They receive a paper newspaper with news from their whole family that they can read as many times as they wish : eugeria.ca/en/famileo
3. Brighten up the day of your loved ones
Does your relative love music? The Simple Music Player is so easy to use. Just lift the flap to play the music, press the button to change songs and close the flap to stop the music. You download the songs for your loved one yourself. The Eugeria team can take care of the remote setup if you want to deliver the music player directly to your loved one. Call us at 1-855-554-3742 to learn more: eugeria.ca/en/radio
Finally, if your relative has always loved pets, Joy for All robotic animals can be a heart-warming, friendly presence during this time of social isolation. They are robotic animals designed with sensors to mimic the reactions of a real-life animal. They are particularly beneficial for seniors who have had pets their entire lives and for whom their presence evokes pleasant memories : eugeria.ca/en/joyforall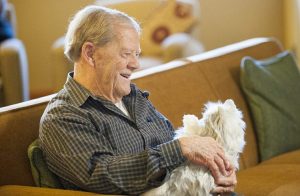 We hope these original ideas will help you stay in touch with the older people in your life who are currently in isolation. If you are the caregiver of someone who regularly participates in day centre activities and you no longer have access to them, see our article on adapted activities for those with cognitive disorders.